Communities of color have the answers. The Social Justice League will bring them to life.
WHAT
Through the Social Justice League, funders and BIPOC-led organizations are coming together to make philanthropy work for communities of color.
Through a pooled fund for RVC's 20+ BIPOC-led partners, the Social Justice League will be a source of critical support for BIPOC communities most affected by injustice and hit hardest by the pandemic, and a model to inspire a new wave of sustainable, equitable, and just philanthropy.
Unrestricted, multiyear support for 20+ BIPOC-led grantees
A unique cohort learning model for grantees and funders
A focus on capacity building
A movement to raise the bar for funding BIPOC organizations
WHY
It's time to fix a funding system that keeps BIPOC-led nonprofits trapped in a cycle of underinvestment.
Black, Indigenous, and Communities of Color have been disproportionately devastated by the intersecting crises of the pandemic, systemic racism, and climate change—but inequities in philanthropy mean that resources have dwindled. BIPOC-led nonprofits do their work with:
Fewer resources and smaller budgets
Little access to unrestricted funding
Lack of representation in the broader nonprofit and funding sector
Less support for developing BIPOC leaders
Underinvestment in systems change work addressing the roots of inequity
We've watched BIPOC-led nonprofits step up to support communities facing generations of injustice with resourcefulness, resilience, creativity, and collaboration. Now it's our turn.
HOW SJL WORKS
RVC exists to build a world where communities of color have the power to fulfill their dreams, and the Social Justice League is central to that vision. RVC will act as the lead steward of the Social Justice League, putting our deep community relationships and expertise in capacity building and trust-based philanthropy to work.
Our vision of empowered BIPOC communities won't happen through any one funder or organization—it will take all of us.
Through a unique founding partnership between the Satterberg Foundation and RVC, we're modeling the trust-based relationships between funders and partners that will build a more equitable funding sector. We're asking donors and funders to join this partnership, trusting that the solutions to our community's deepest challenges are already here—they just need our resources.
RVC


Lead organizer and bridge between funders and partners
Values-aligned
funders
Leveraging power to build a more equitable funding sector
Host for pooled funds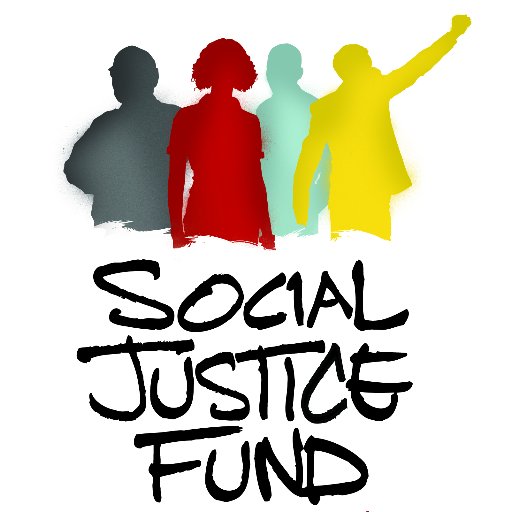 JOIN
Let's move from words to action. Join the Social Justice League.
LEARN TO CHANGE THE SECTOR
Join our upcoming webinar on how funders and grantmakers can change their practices and break the cycle of underinvestment in BIPOC-led nonprofits.
Invest in the Social Justice League to catalyze $15M in unrestricted, sustained support to BIPOC-led nonprofits through six- and seven-figure commitments over five years.
To learn more about how to become a funder, contact Hana Jang, Director of Development at [email protected].