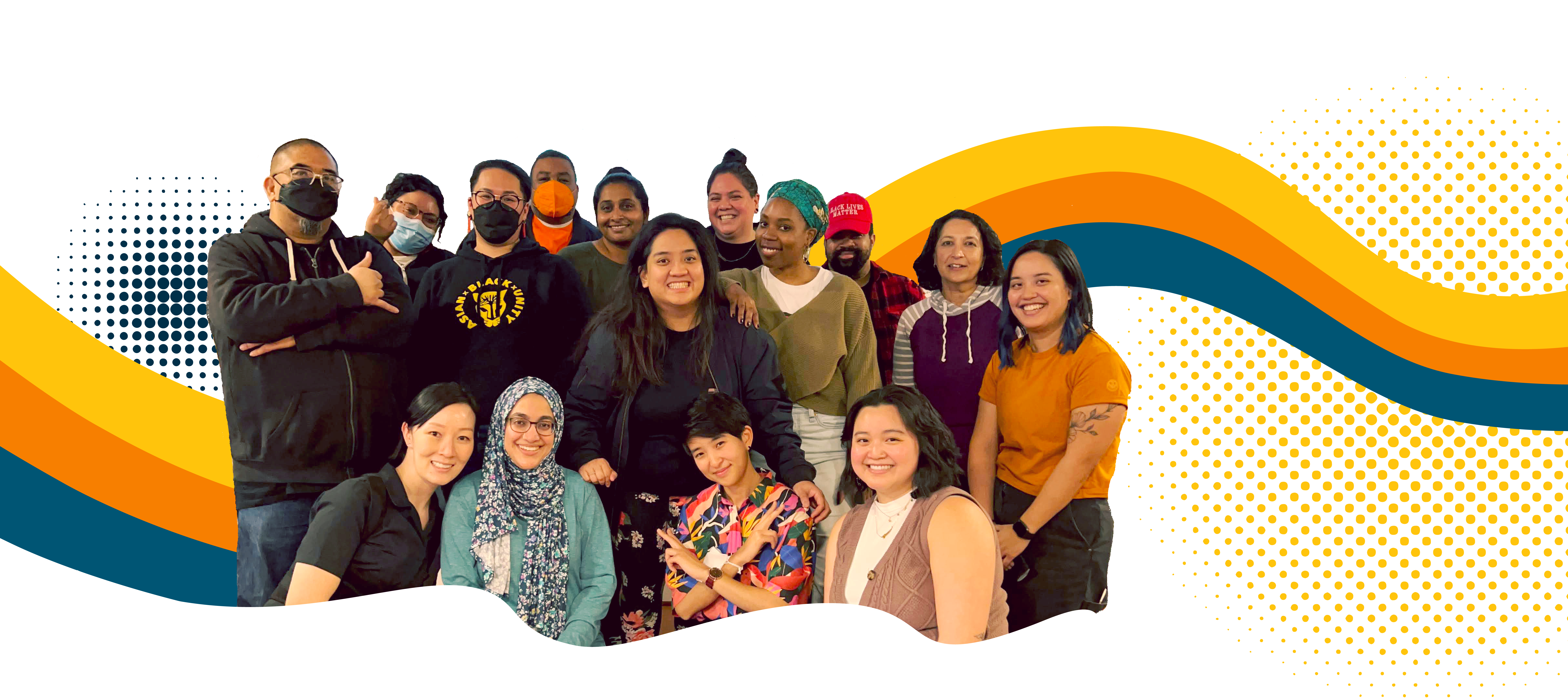 We are RVC Seattle
We are Rooted in Vibrant Communities
The communities we partner with are innovating some of the best solutions to complex, frontline issues in our home region, but face barriers in the nonprofit sector that prevent them from creating thriving, sustainable organizations. Our relationship-based capacity building approach is designed to navigate those barriers.

We support sustainable BIPOC leadership and collective power through our three core programs: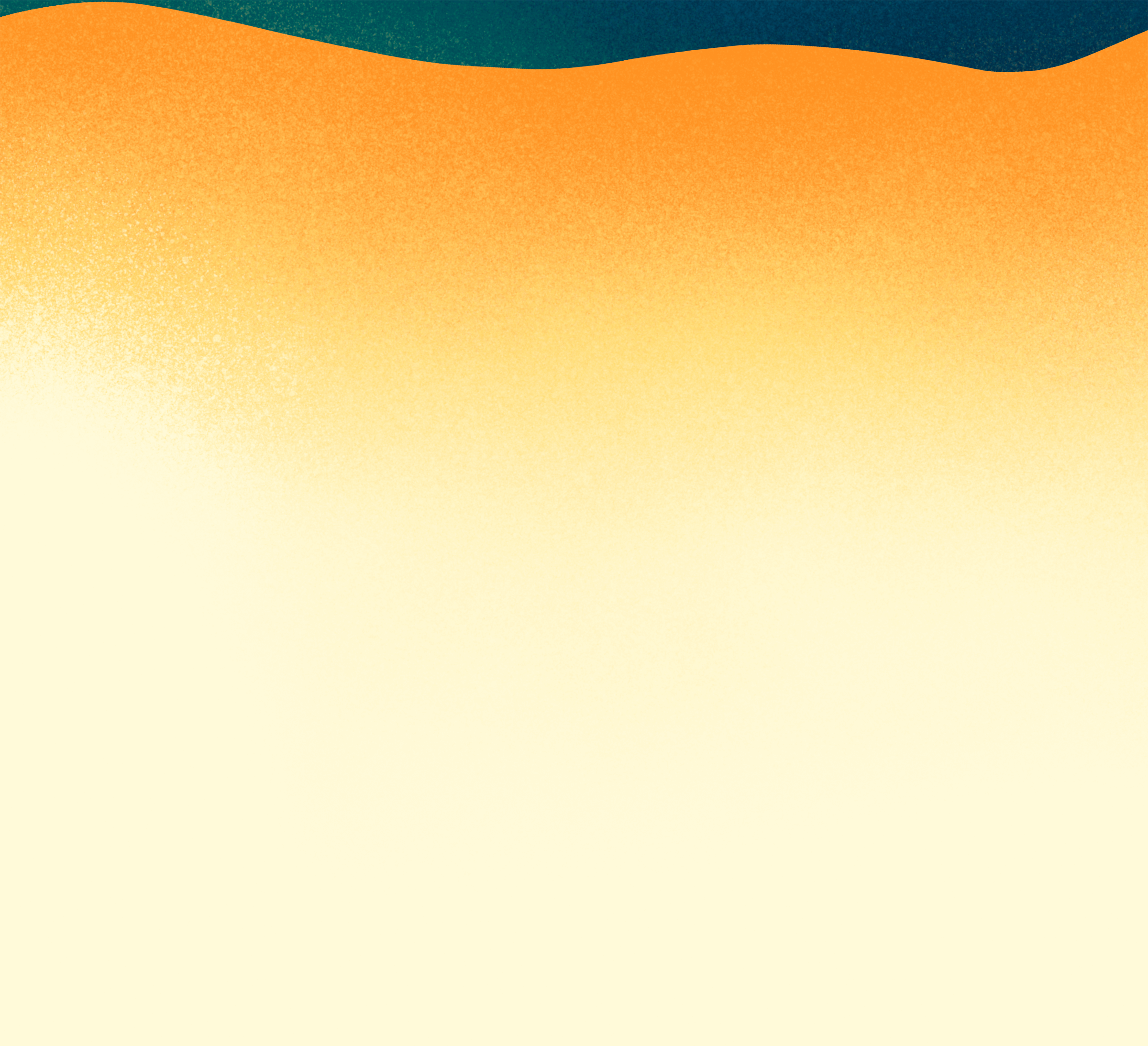 RVC organizes two-year fellowships for leaders of color to learn and work in BIPOC-led and -serving community based organizations committed to equity. Fellows receive salary and benefits, leadership training, coaching, mentorship, and work in meaningful roles that strengthen the nonprofit, while investing in fellows' personal and professional development.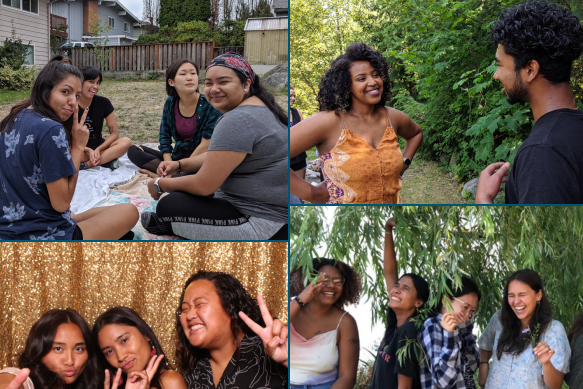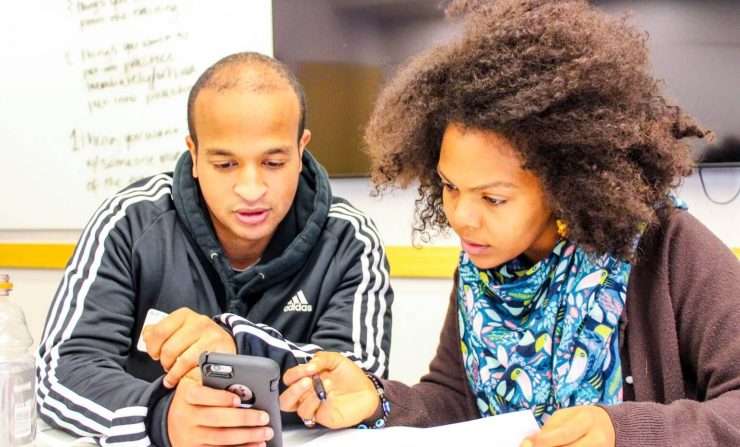 Nonprofits need space to establish their organizations without being consumed by the administrative details that can distract from their mission. RVC offers partners Model A fiscal sponsorship. We manage their back-end operations including accounting, contracting, human resources, legal, compliance, and payroll.
RVC works with our partners to identify strategies, goals, priorities, and key elements of their organization. We then support our partners to build infrastructure and processes that help them better carry out their mission in sustainable and equitable ways. This includes coaching, strategic planning, fundraising planning, and other forms of organizational development.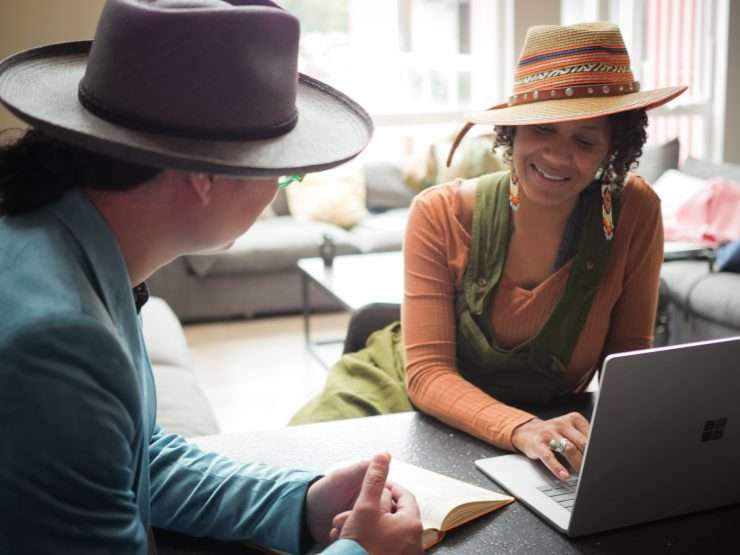 We infuse our work with a radical reimagining of organizational life and disrupt systems that don't work for us. We share our learnings and invite others in the nonprofit sector to build more equitable structures and liberated cultures.